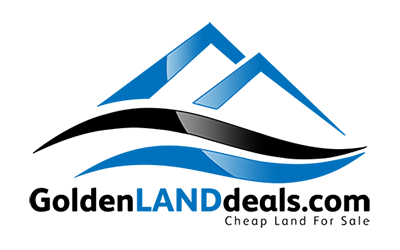 Low Seller Financing, and Deeply Discounted Wholesale Land Pricing. 
Land For Sale By Owner, Low Down Seller Financing and Huge Cash Discounts.  If you work with us, you will be dealing with the actual owner of the property, no middle men or agent commissions involved.  All prices include closing costs and there are no hidden fees.  We strive to make the complicated process of real estate investing as smooth and hassle free as possible and stand behind our properties with a 100% money back guarantee on title.  We offer huge cash discounts and no credit check seller financing making it easy for everyone, no matter the situation, make the dream of land ownership a reality!  Our Golden Land Deals are below, call or email for questions, we are here to help!
Featured Listings
Search by city, state county, and zip.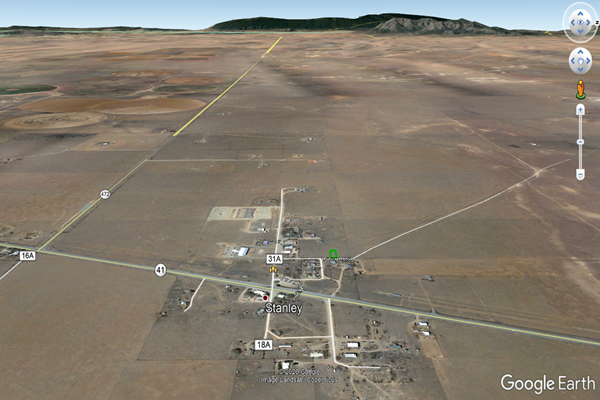 Status: Available
Was $17,777
Now $12,777
State: New Mexico
County: Santa Fe
2.5 acres in Stanley NM, just a few miles away from awesome historic places, tourist destinations and world-renowned arts and culture exhibits. A perfect place for those who love outdoor activities! This property has an assessed value of $30,000, But you can own it for only $12,777 cash!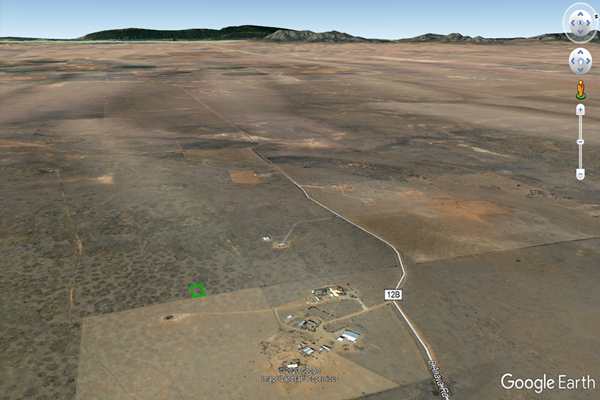 Status: Available
Was $1,997
Now $1,799
State: New Mexico
County: Santa Fe
0.25 acre in Santa Fe County NM, close to awesome outdoor activities like hiking, biking, and skiing. Also lot of museums, historic sites, rejuvenating spas, and wellness retreats within a few miles away. A great place for an off-grid camp spot or an amazing opportunity to own a slice of your own for an amazing price!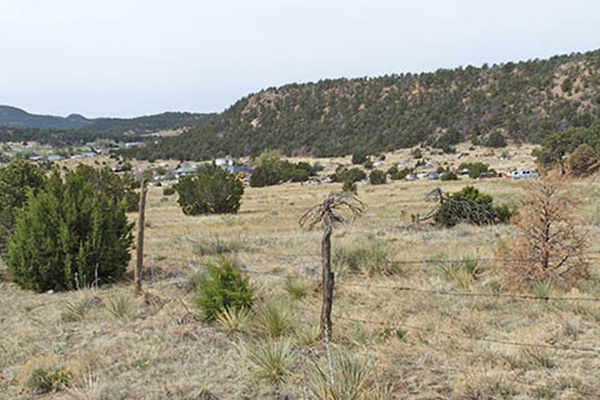 Status: Available
$27,000
State: Colorado
County: Las Animas
1.6-acre buildable lots in Aguilar, CO. This is the perfect place to build affordable houses, sell or rent there and live for free! Electric and municipal water available at the end of block. Mobile homes allowed, Active water tap available at road, NO POA/HOA. Level, very buildable, many great building sites. It has easy access off I-25, and beautiful views of the mountains, this is an amazing property!
Colorado Land For Sale By Owner
Florida Land for sale
GoldenLandDeals.COM is owned and operated by GII, LLC a family run real estate investing company near Denver, Colorado. We specialize in wholesale pricing and flexible seller financing land deals helping anyone make the dream of land ownership come become a reality. Seller Financing makes property ownership a reality for anyone with our guaranteed approval on all applications. Many times we can even offer zero-down seller financing with flexible and more importantly reasonable terms. Let us help make your dreams a reality!
We're always adding new land deals, sign up at www.CheapLand.us to be the first to hear about our new properties for sale. We provide Cheap Land For Sale By Owner with Low Down Seller Financing and Huge Cash Discount.  We strive to provide the best information possible and it can be deemed reliable but we cannot guarantee accuracy. We provide all of the necessary info to do your own due diligence: Parcel numbers, GPS coordinates, and County phone numbers for research.  For any questions you that you might have that we can not answer, we provide county phone numbers for further help.  Thanks for looking!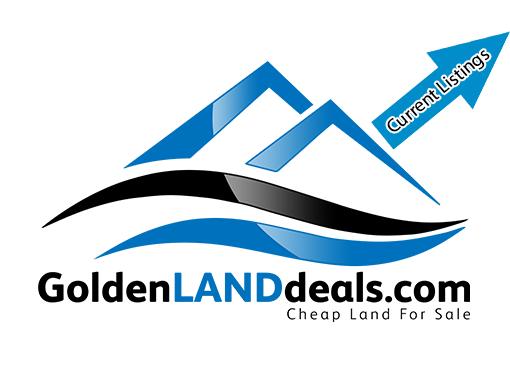 Frequently Asked Land Questions and help to get you started.
Golden Land Deals (GII,LLC) will help you answer most of the questions you might have in regards to purchasing land from us. We will provide phone numbers to help with any questions we may not be able to answer. It is our mission to help you to pick the best land for you.
How will you get to the property?
If it's on a main, public road you'll most likely have no problem. Many times, especially in rural areas, the only access to a piece of land is over someone else's property. In these cases, without what is known as an "easement," your property is considered landlocked. Ensure that a right-of-way easement is granted, in writing, before agreeing to buy the land.
Does the Property Have Deed Restrictions?
If there's a homeowner's association governing the land, you'll need to abide by the restrictions they've set forth, in addition to whatever zoning rules apply. Read the Covenants, Conditions and Restrictions (CC&Rs) carefully. These documents outline what you can and can't do with your property. If you have any questions about anything in the CC&Rs, consult your attorney as it's vital that you understand everything in them.
Can I finance the land?
Yes you can! Head over to our
current lands
we have for
sale
and see for yourself! NO CREDIT CHECKS!
Working with Golden Land Deals was easy and hassle-free. I wish I found them earlier. I was able to get my slice of the pie at a price I could not pass up. I HIGHLY recommend working with them  if you're looking for today's best deals. They answered all my questions and even went and looked at the land with me!
Couldn't ask for a better company to do business with! Easy to communicate with, answered all of the questions I had, and pointed me in the right direction for some things I never knew about when making a choice like this. I recommend Golden Land Deals for GREAT deals on land any day! Thanks for everything!
Top company for affordable land. If you're looking for a land purchase at crazy affordable prices, then check out Golden Land Deals. I was very happy with my purchase and they company was really easy to work with. I was able to make my payment right from the website, too! Thanks GLD for all you do. Amazing deals!
Land Questions?
Drop us a line anytime, and one of our customer service reps will respond to you as soon as possible