Land For Sale
See below for a list of current land for sale.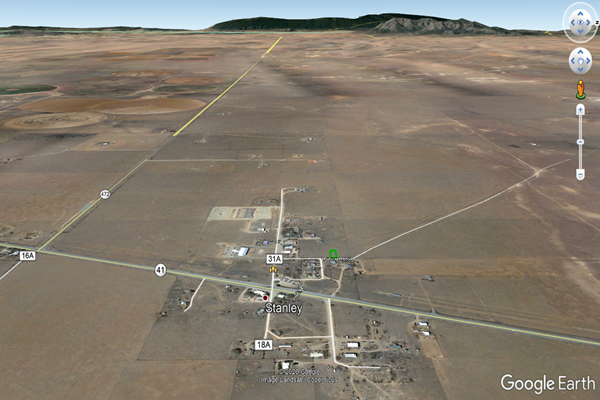 Status: Available
Was $17,777
Now $12,777
State: New Mexico
County: Santa Fe
2.5 acres in Stanley NM, just a few miles away from awesome historic places, tourist destinations and world-renowned arts and culture exhibits. A perfect place for those who love outdoor activities! This property has an assessed value of $30,000, But you can own it for only $12,777 cash!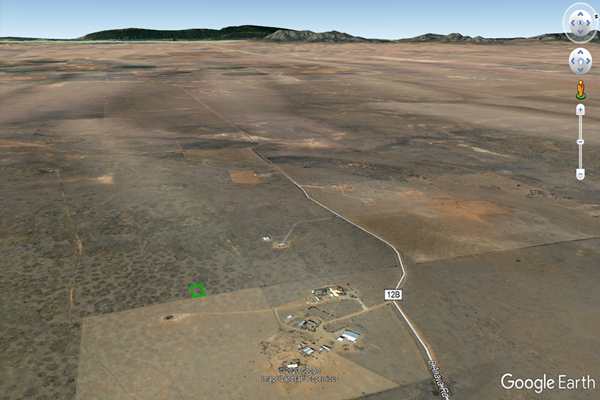 Status: Available
Was $1,997
Now $1,799
State: New Mexico
County: Santa Fe
0.25 acre in Santa Fe County NM, close to awesome outdoor activities like hiking, biking, and skiing. Also lot of museums, historic sites, rejuvenating spas, and wellness retreats within a few miles away. A great place for an off-grid camp spot or an amazing opportunity to own a slice of your own for an amazing price!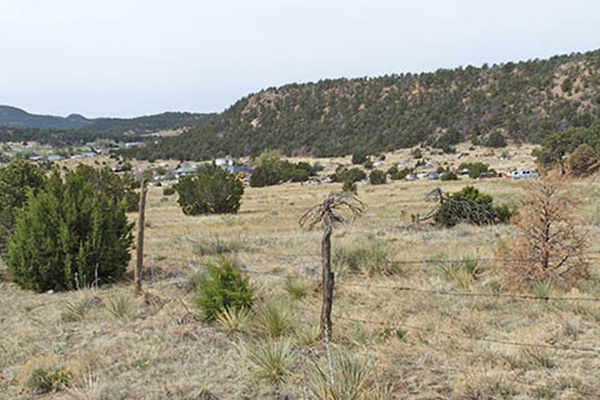 Status: Available
$27,000
State: Colorado
County: Las Animas
1.6-acre buildable lots in Aguilar, CO. This is the perfect place to build affordable houses, sell or rent there and live for free! Electric and municipal water available at the end of block. Mobile homes allowed, Active water tap available at road, NO POA/HOA. Level, very buildable, many great building sites. It has easy access off I-25, and beautiful views of the mountains, this is an amazing property!
Land Questions?
Drop us a line anytime, and one of our customer service reps will respond to you as soon as possible