Colorado Land For Sale
See below for a list of current land for sale.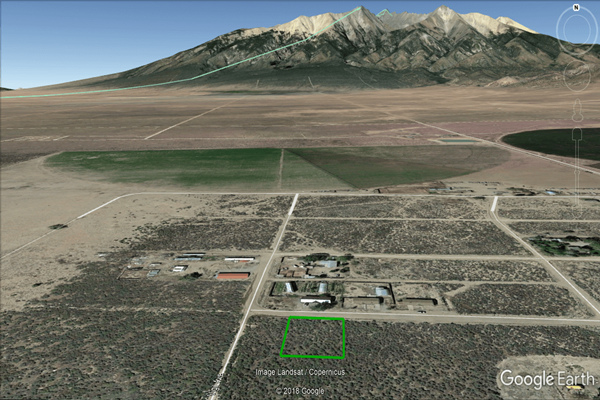 Status: Available
$4,999
State: Colorado
County: Costilla
14,000 Sq Ft in Blanca CO, just a few miles away from awesome historic places, tourist destinations and world-renowned arts and culture exhibits. A perfect place for those who love outdoor activities! This property is a STEAL!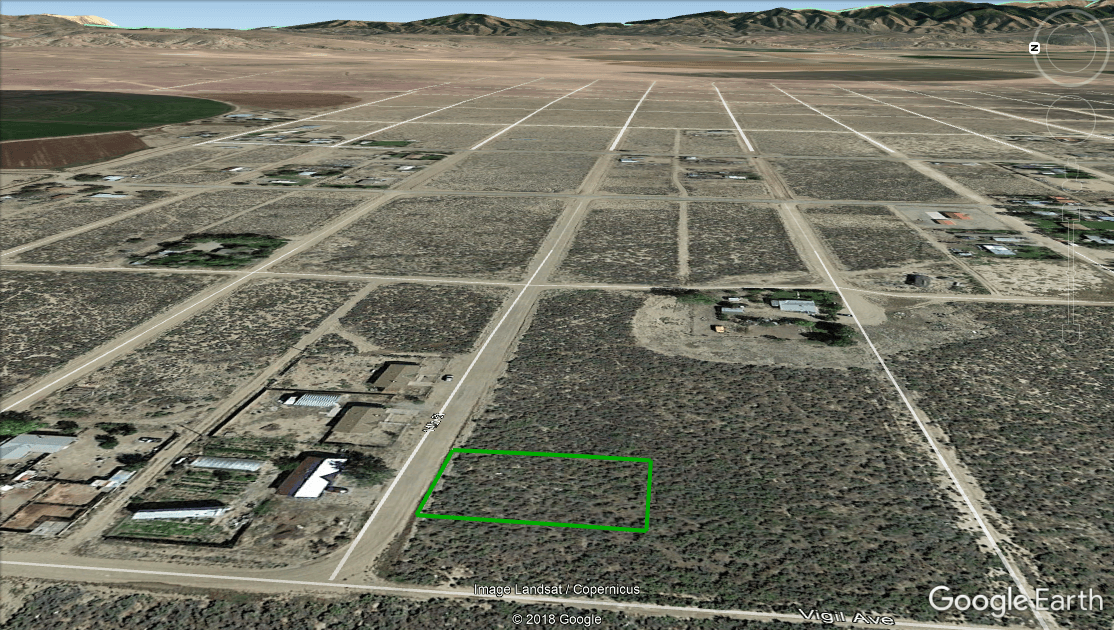 Land Questions?
Drop us a line anytime, and one of our customer service reps will respond to you as soon as possible