About Us
GoldenLandDeals.com is owned and operated by GII, LLC a family run real estate investing company near Denver, Colorado.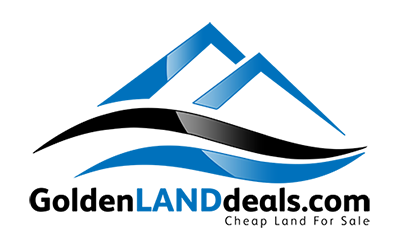 Our Story
We specialize in wholesale pricing and flexible seller financing land deals helping anyone make the dream of land ownership come become a reality. Seller Financing makes property ownership a reality for anyone with our guaranteed approval on all applications. Many times we can even offer zero-down seller financing with flexible and more importantly reasonable terms. Let us help make your dreams a reality!
Start Your Search Today
Find that land you have always been looking for!